Montaione is a lovely, and at times quite lively, quintessential Tuscan town, where time has taken on a slower pace, it seems. Located in the heart of Tuscany, the town is surrounded by picturesque vineyards and olive tree groves, along with untouched vegetation. Much like its more famous neighbor cities, e.g. San Gimignano, Sienna and Volterra, this town is picturesquely situated on top of one of Tuscany's characteristic  hills. 
Florence and Pisa, with their international airports, history and culture, entertainment, and many other amenities can be reached in less than an hour. Florence is also well-known for its excellent shopping.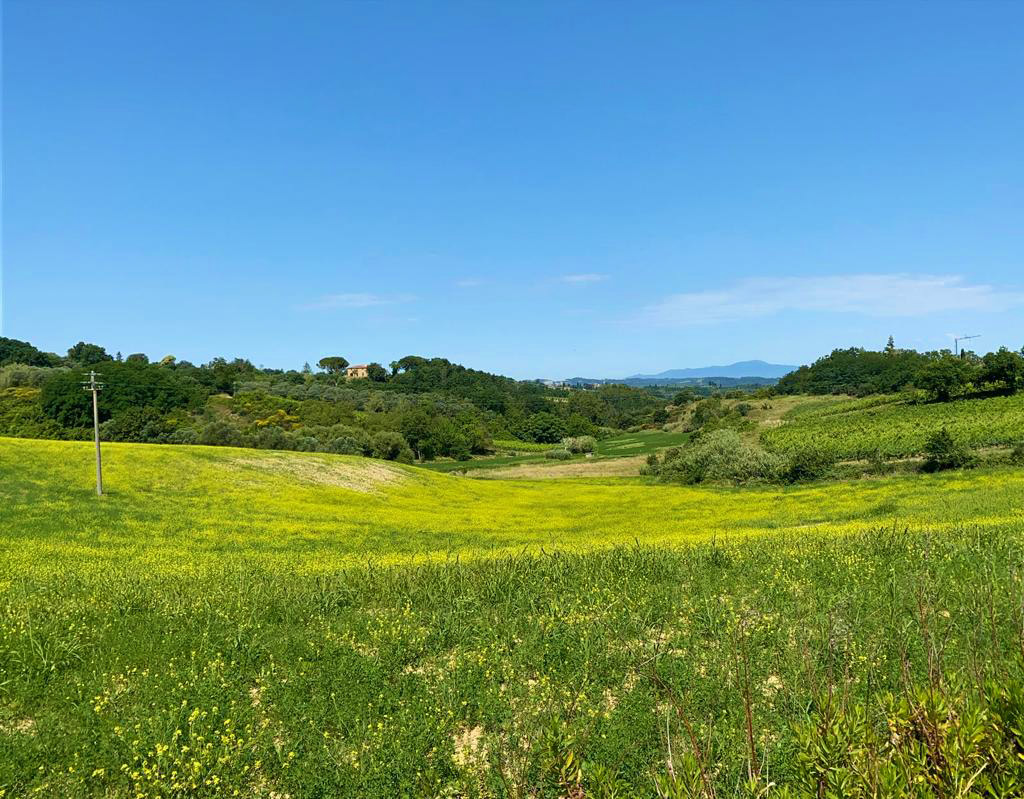 Unlike tourist destinations that close down after the summer season and become ghost towns, Montaione is lively all year round and a wonderful 4-season destination, thanks to its many full time residents. The change of seasons is lovely to experience here. While summers are typically warm and dry, spring and fall can see more precipitation turning the rolling hills green and colorful with wild flowers. Winter brings along a whole other highlight: truffles season!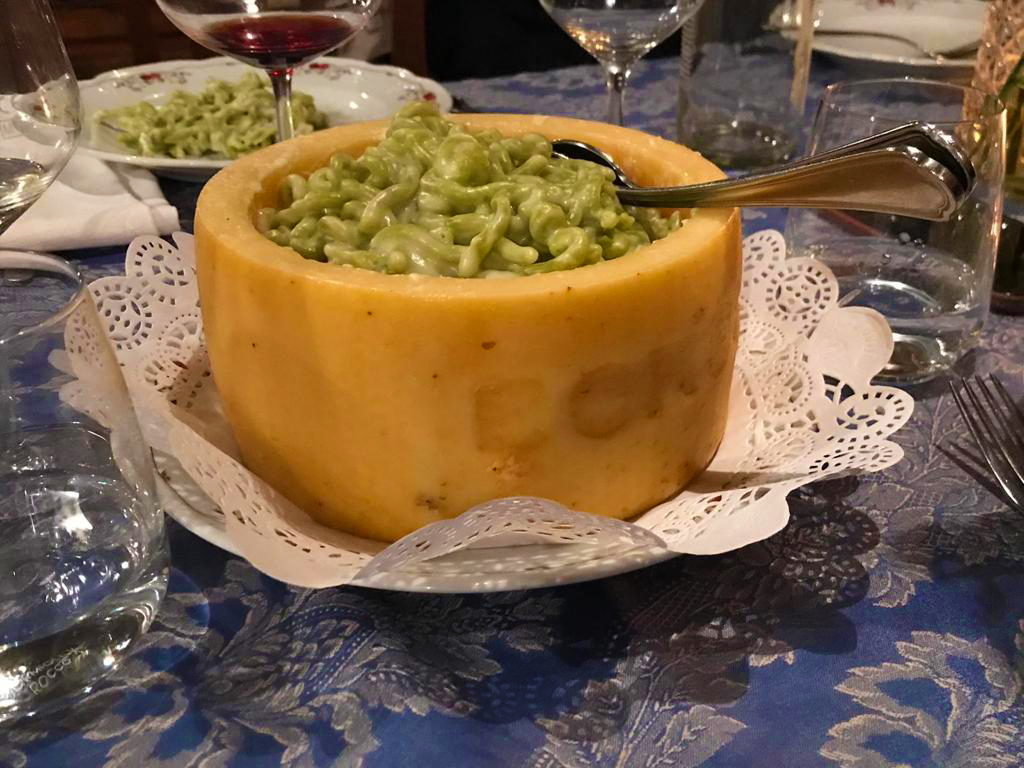 Tuscany is a region packed with flavors and culinary highlights. The area is full of wildlife, among them hare, deer, pheasant, and wild boar. Prepared fresh in the local traditional style, these literally melt on your tongue. White truffles grow here from October through April, adding to the culinary experience. All around SPERETO Tuscany Apartments & Villas are olive groves and vineyards of Sangiovese – the main grape used for the famous Chianti. Considered much like an essential beverage, these also land on your table when you dine here.
Montaione offers a variety of very enjoyable dining from affordable pizzerias to excellent restaurants. Further, coffee shops, bars and ice cream parlours round up the experience in Montaione.